Host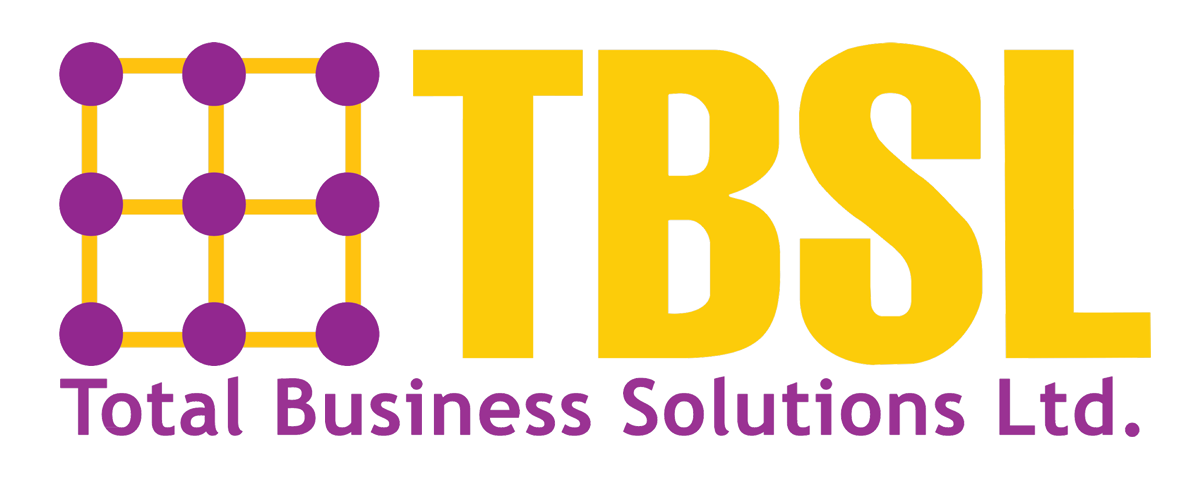 Total Business Solutions Ltd. is a leading information and communications technology company that provides computerized business solutions
Collaborating Sponsor

Esri is an exciting company doing important work. Our technology enables organizations to create responsible and sustainable solutions to problems at local and global scales.
Diamond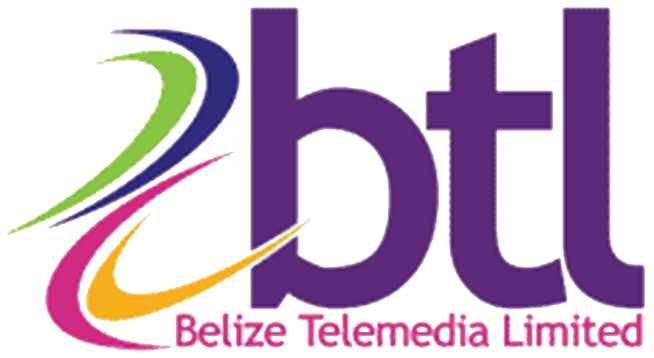 Telecommunications in Belize dates back to 1902, when a manual line linked Belize City with Consejo Village in the Corozal District in the Northern region of the country. Since then BTL has grown from a small company to one of the nation's most dynamic and productive corporations.
Gold

Belize Natural Energy Limited (BNE) was founded on the vision that oil and gas would positively transform Belize. Since the first commercial oil discovery, BNE has established itself as a Belizean company with world-class standards

Positioning-centric information is changing the way people, businesses and governments work throughout the world. By applying Trimble's advanced positioning solutions, productivity increases and safety improvements are being realized.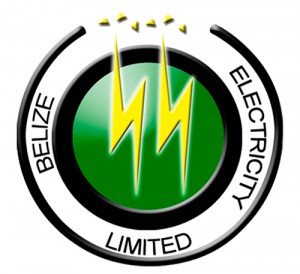 Belize Electricity Limited (BEL) is the primary distributor of electricity in Belize, Central America. The Company, serves a customer base of approximately 82,400 accounts and is regulated by the Public Utilities Commission (PUC).